Available Titles:
The following are available titles which range in price from $10.00 to $25.95. We ship priority flat rate envelope for $6.65. We can fit two books in one envelope and if the website charges you additional shipping costs for multiple books, I will refund the combined shipping overcharge via paypal.
If you don't see the book you are looking for, I would suggest you periodically look on eBay or Amazon as occasionally the out-of-print books are listed for sale.
There are 38 house tour books and 4 garden tour books in the series. Those which are still available will have an 'Add to Cart' button. Others are occasionally found on eBay or Amazon.
Home at Last - NEW!!! Shipping end June! 
CLICK HERE to open sample pages and purchase!
$25.95

A Country Christmas
Click on the book cover to view sample pages and purchase  $15
Thankful for Changing Seasons - 
 Click on the book cover to view sample pages and purchase
Retail $15


Sorry Sold Out  
Along the Garden Path - $10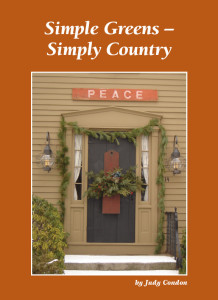 Simple Greens - Simply Country $10

It's the Most Wonderful Time of the Year  $29.95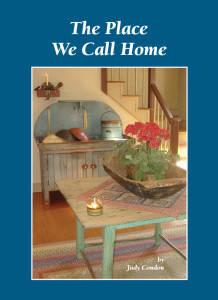 The Place We Call Home - $32