About us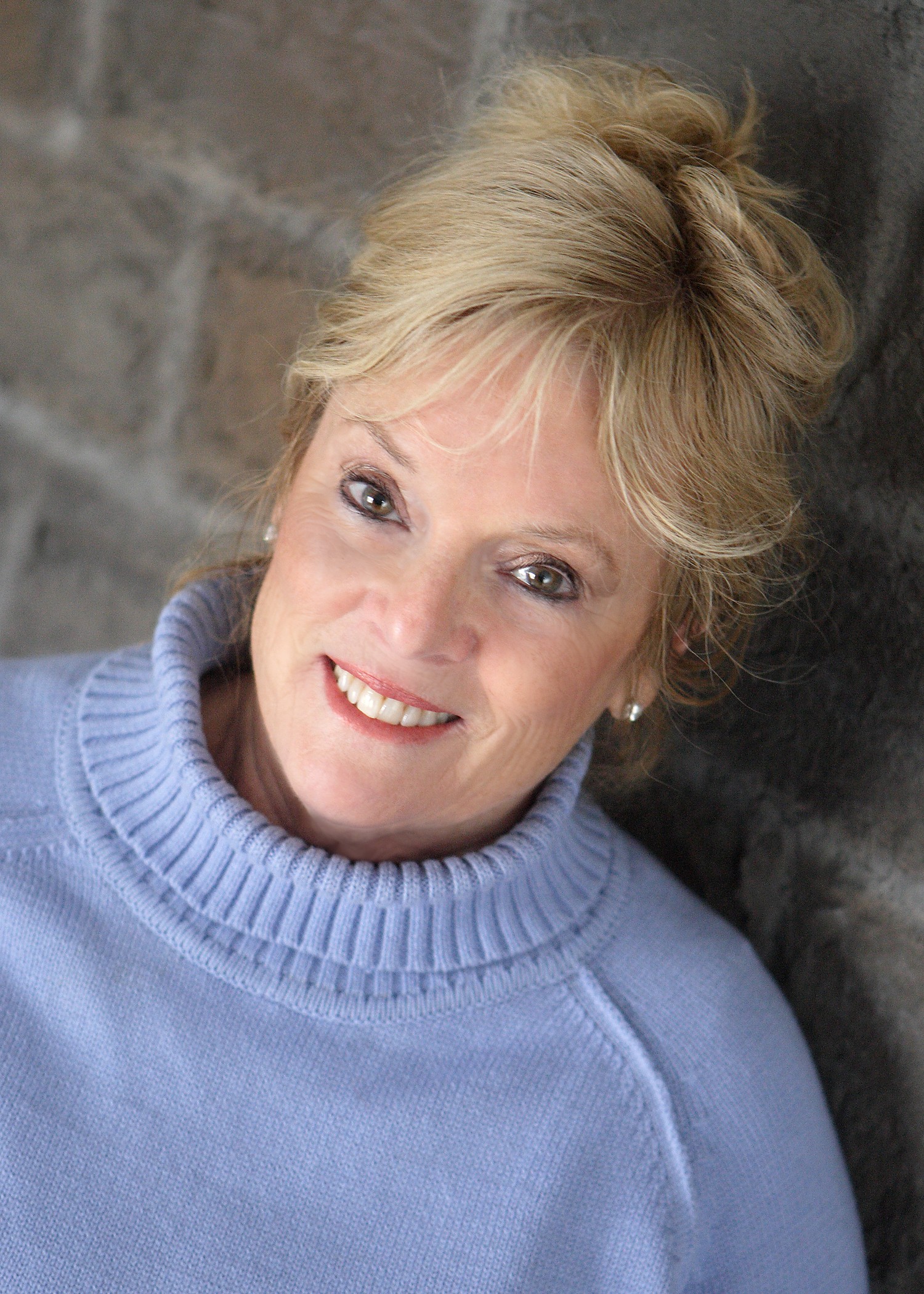 In 2002, my husband Jeff was relocated to Virginia which resulted in a major life-change for us! I retired as a Superintendent of Schools in Connecticut, closed my ten-year old large antique shop in Litchfield and we headed south. It was painful to sell our 1764 Northfield, Connecticut home so as a remedy for soothing a saddened heart and suddenly finding time on my hands, I decided to write the book I had held in my head for twenty-years and which I always knew I would title,
Country on a Shoestring
! Thus, the "simply country" series was born! When I wrote
Country on a Shoestring
and wanted to market it to country shops through the largest national trade show, Market Square, I was told I couldn't 'just sell a book - I had to bring something else.' I created a blackened wax lamb, took it to Market and came back with orders for 2,000! Suddenly I was producing over sixty pieces of hand-poured primitive wax pieces sold to country shops in the US and Canada, In October 2009, time no longer permitted me to pour fifty pounds of wax a week, do fifteen shows a year and film, write and ship five books a year. I now focus my time and energies on the creation of the "simply country" book series and my latest creation….hand-poured grungy flameless country candles. My ivory colored flameless Luminara pillar candle with a movable wick was terrific but looked out of place in my primitive early home. I began to experiment. After a number of attempts in my basement using the same blackened wax I had once used to pour sheep, I created the first 'grungy' country pillar candle. It has a built-in timer and is operable with a remote which is included. The 8" and 6" tapers are also available with a built- in timer. The surfaces include blackened wax, authentic beeswax, authentic tallow and deep cranberry. In my spare time, I enjoy playing golf with my husband Jeff, reading and playing Bridge. I love spending time with my five children and five grandchildren. Utilizing my background as an educational administrator and Connecticut State Assessor of beginning teachers, I am committed to working with teachers on the island of St. Maarten where I volunteer my time when asked by offering workshops on instructional practices and classroom management techniques hoping to make a small difference in increased learning opportunities for the children on the island.
Our team
Testimonials
Upcoming shows

The Walker Homestead
Brookfield, MA on September  26, 2015

Back to Our Roots
Medina, OH on October 3, 2015

Market Square Trade Show
The Oaks, PA in February of 2016