9" Blackened Pillar


 9" Blackened Pillar - Timer/Remote
Free $10 Remote
$64.00
Temporarily SOLD OUT!
BEESWAX 7" PILLAR WITH TIMER !
ONLY ONE LEFT!
$58.00
 
ROBINS EGG BLUE 5" PILLAR TIMER/REMOTE
$53.00
SOLD OUT
TAPERS
All tapers have a 5 hour built-in timer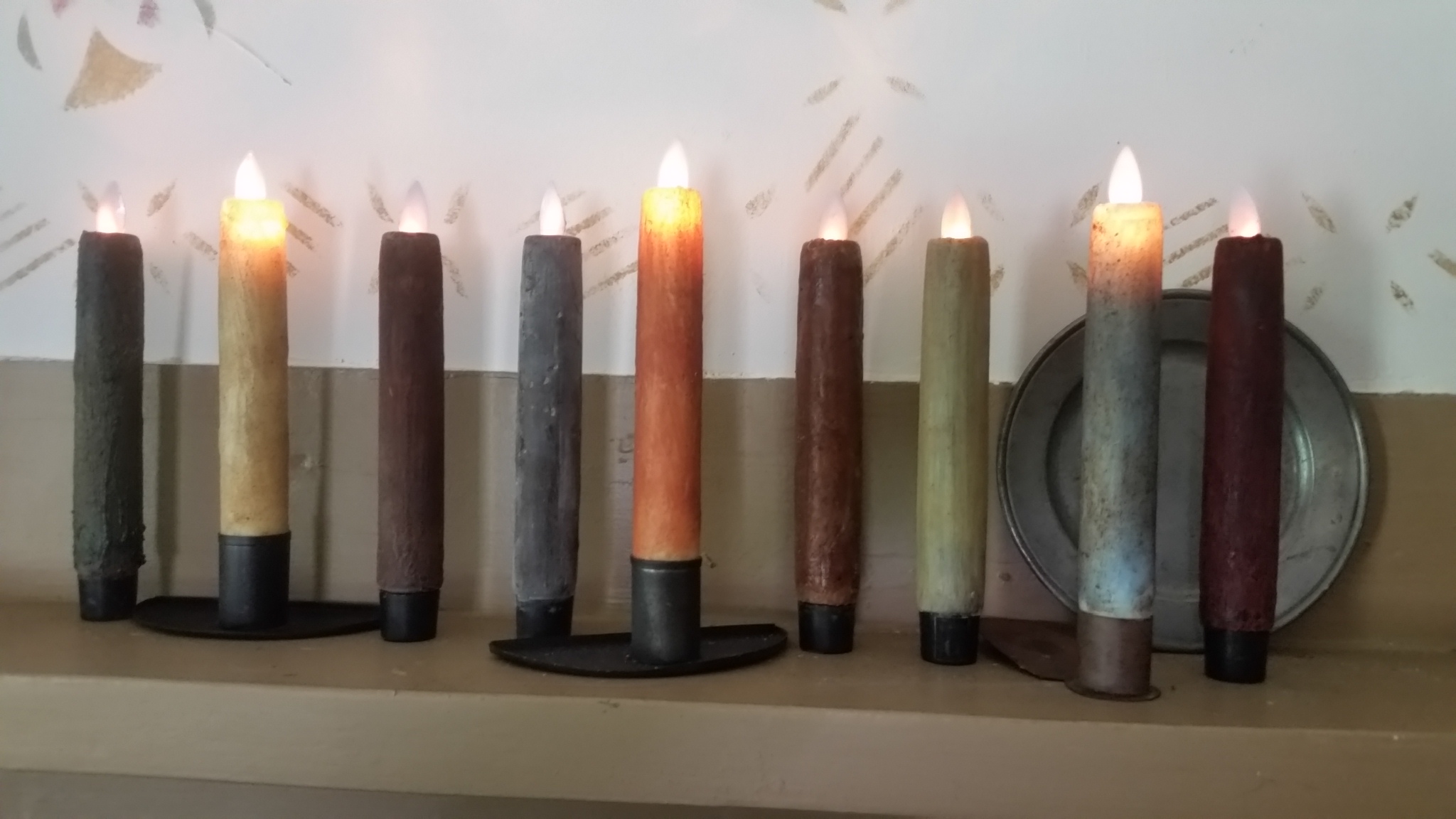 L to R Bayberry, beeswax, blackened, pewter, pumpkin, bittersweet, mustard, robins egg, cranberry
6" with Timer $25

Mustard/Beeswax 6" Taper $25



VOTIVES
All votives have a 5 hour built-in timer! and NOW come with a FREE $10 Remote!!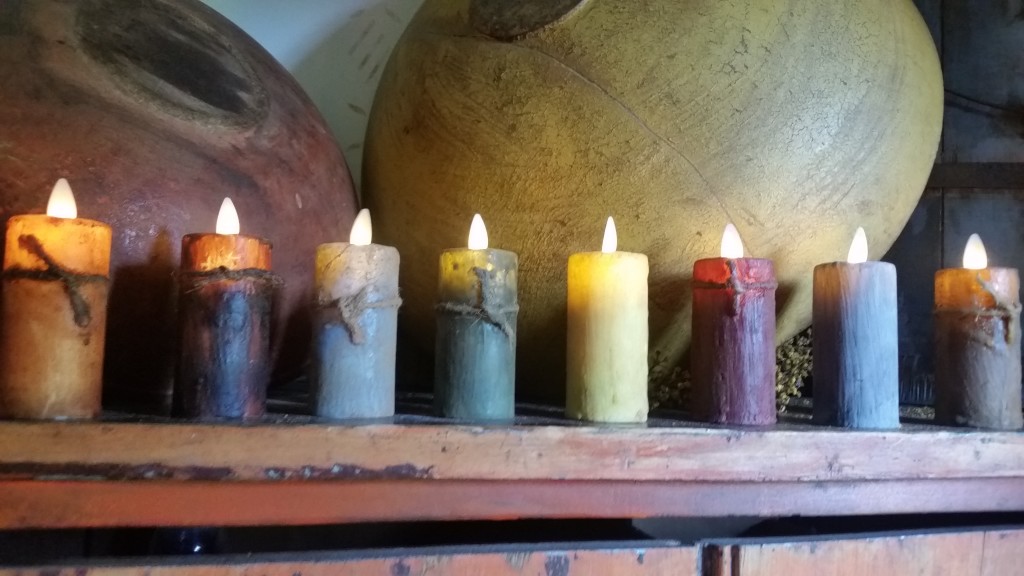 L to R pumpkin, blackened, robins egg, bayberry,(sold out) beeswax, cranberry, pewter (sold out) and mustard (sold out)
VOTIVES ARE PURCHASED IN PAIRS OF 2 AND COME WITH 1 FREE REMOTE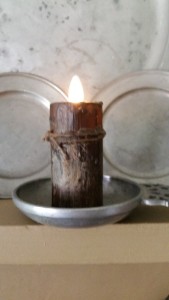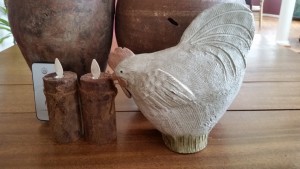 Pair Blackened Votives with 1 Free Remote $55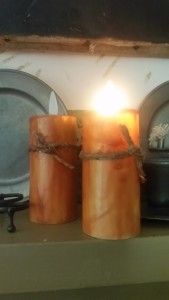 TWO pumpkin votives Timer/Remote!! $55
TEALIGHTS
Set of Two with Built-in Timer - NON -REMOTE CAPABLE
$38 each pair
 BEESWAX
TWO BEESWAX TEALIGHTS WITH TIMER $38/pair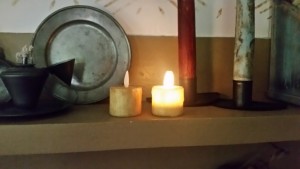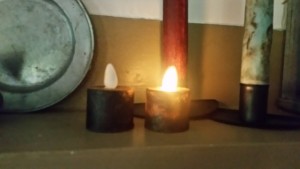 TWO BLACKENED TEALIGHTS WITH TIMERS $38/PAIR
BLACKENED    

TWO CRANBERRY TEALIGHTS WITH TIMERS $38/PAIR    CRANBERRY   
 TWO PUMPKIN TEALIGHTS WITH TIMERS $38/PAIR
PUMPKIN   
HOLIDAY TREE LIGHTS!!
CLICK ON THE ARROW ABOVE AND WATCH THEM FLICKER!!!
Holiday Candles - Box of 10 LED Twinkle Lights with Remote $60
 877-381-6682
 3.5" Battery Powered Holiday Candles. Clip on with adjustable clip so they stand up straight! no cord! 
*****CANDLES ARE ALREADY LOADED WITH ONE AAA BATTERY AND ARE READY TO GO!
Add them to a holiday wreath! A centerpiece of greens! A small wreath or candle ring for a window decoration! Endless possibilities!
Remote Controlled Box of 10 with Remote
Twinkles  Fast or Slow Flicker/Bright or Dim
Blackened - Beeswax -  Tallow - Cranberry
$60 Box of 10 with Remote
BLACKENED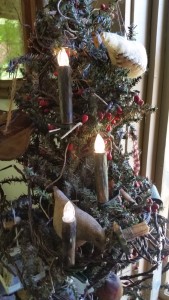 BLACKENED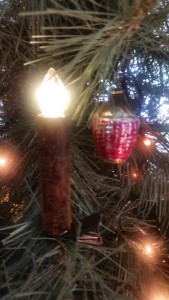 BEESWAX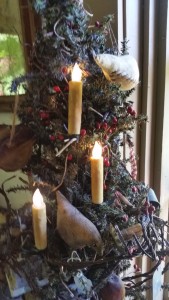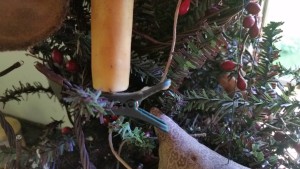 TALLOW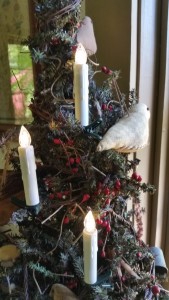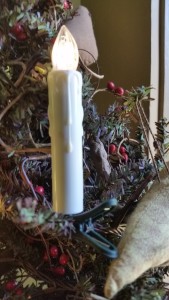 PLAIN TALLOW OR SLIGHTLY GRUNGED AS SHOWN BELOW ON THE RIGHT - LET ME KNOW WHICH STYLE YOU PREFER!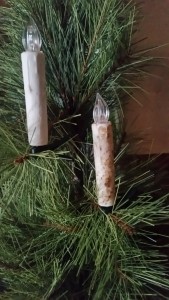 CRANBERRY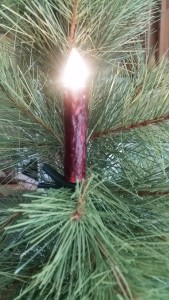 HALLOWEEN PUMPKIN LIGHTS - Make a Halloween Tree with flicker lights! Create a wreath with a pumpkin flicker light in the center! Decorate a fall garland on the mantel! Box of 10 plus remote $60.00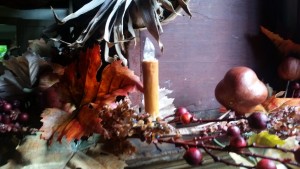 PUMPKIN