9" Blackened Pillar


 9" Blackened Pillar - Timer/Remote
Free $10 Remote
$64.00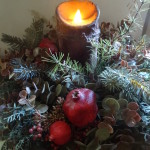 TAPERS
All tapers have a 5 hour built-in timer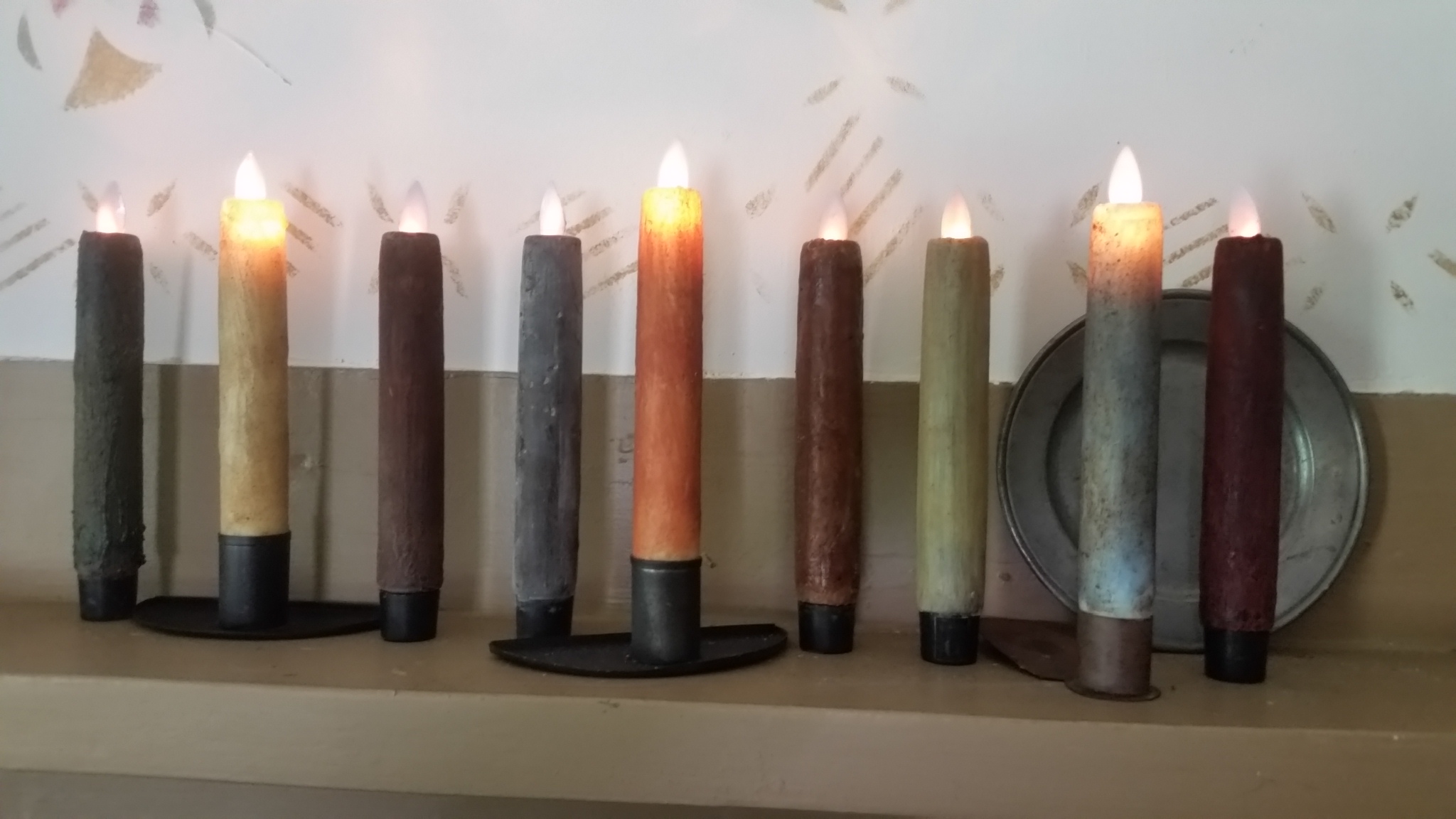 L to R Bayberry, beeswax, blackened, pewter, pumpkin, bittersweet, mustard, robins egg, cranberry
6" with Timer $25


Mustard/Beeswax 6" Taper $25



VOTIVES
All votives have a 5 hour built-in timer! and NOW come with a FREE $10 Remote!!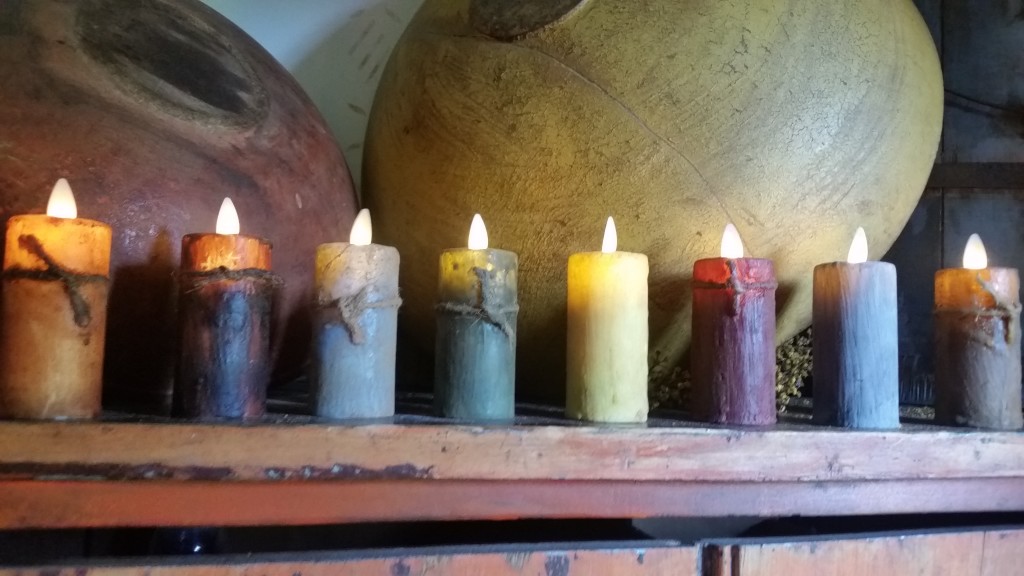 L to R pumpkin, blackened, robins egg, bayberry, beeswax, cranberry, pewter (sold out), mustard 
VOTIVES ARE PURCHASED IN PAIRS OF 2 AND COME WITH 1 FREE REMOTE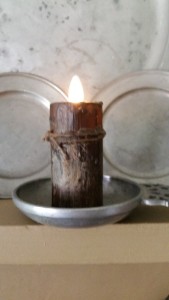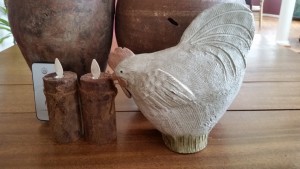 Pair Blackened Votives with 1 Free Remote $50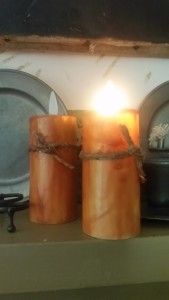 TWO pumpkin votives Timer/Remote!! $50  
CLICK ON THE ARROW ABOVE AND WATCH THEM FLICKER!!!
Holiday Candles - Box of 10 LED Twinkle Lights with Remote $54.95
Coming August - Cart Buttons will be added August 1st
Pre-Order now!!! 877-381-6682
 3.5" Battery Powered Holiday Candles
Remote Controlled Box of 10 with Remote
Twinkles  Fast or Slow/Bright or Dim
Blackened - Beeswax -  Tallow
$54.95 Box of 10 with Remote
BLACKENED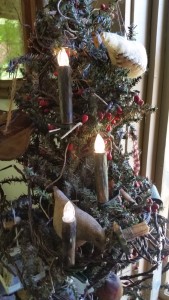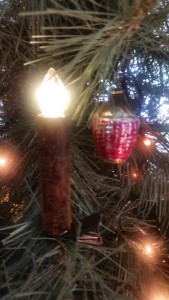 BEESWAX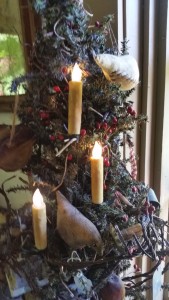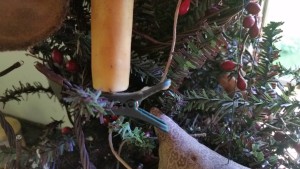 TALLOW